ACCESSABILITY
Owl's House is built to modern buiding regulations with regard to door widths and so on but is not specifically equipped for the disabled, sorry.
Owl's House is a single story building with three entrances. They all have a step around 15 cm / 11 inches high. There is a single internal step from the central hallway into the kitchen/living room. This step is 20 cm / 6 inches high.
Over the years we have had many children, old folk and a few wheel-chair users. Nobody has had any major problems yet. If some aspect of accessability worries you, just contact us.
The steps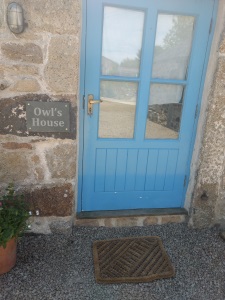 Front door step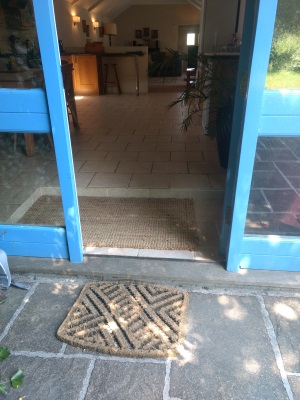 Back door step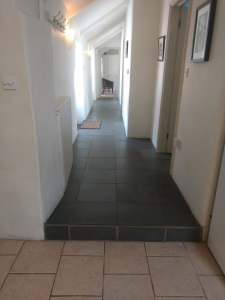 Hall step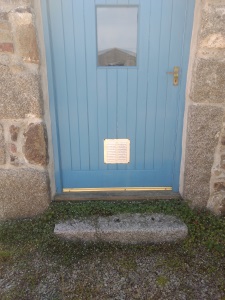 Living room external door step